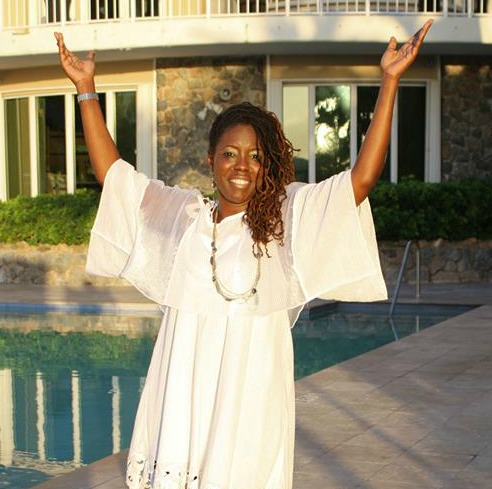 Social Media Saturdays is an online platform dedicated to helping professionals, organizations and companies grow their business by social media strategic planning in the area of lead generation. Turiya Hodge, owner of Myabah Consulting Services, LLC and founder of Social Media Saturdays, has tapped into her passion for learning and has built her company on her self-taught skills. Through her journey of entrepreneurship, she discovered that she has a passion for the technical side of things. "I quickly found that I love to figure out how things work, learn it and then teach it to others."
She is best known for empowering business leaders and showing others that it is possible to achieve the freedom you want in life and in business.
Turiya understands that owning and operating a business comes with many challenges but believes that social media marketing should not be one of them. Turiya shows business leaders how to successfully integrate online strategies that will allow them to attract, engage and excite their audience, create brand evangelists and ultimately generate revenue.
Follow me on social media 
Working with Turiya has been amazing. She is so knowledgeable and patient when it comes to showing her clients how to generate revenue in their business. Turiya can break down some of the most complex marketing theories and explain them in a way that makes it easy to implement in your business. Turiya is absolutely awesome.
Vanessa Collins